It's super cool that you clicked on this page and that you're looking to partner with me 🙂
If you're here on this page looking to partner with me in my current business and you want to become your own Entrepreneur then you've landed on the right page!
I'm here to #mentor you to success!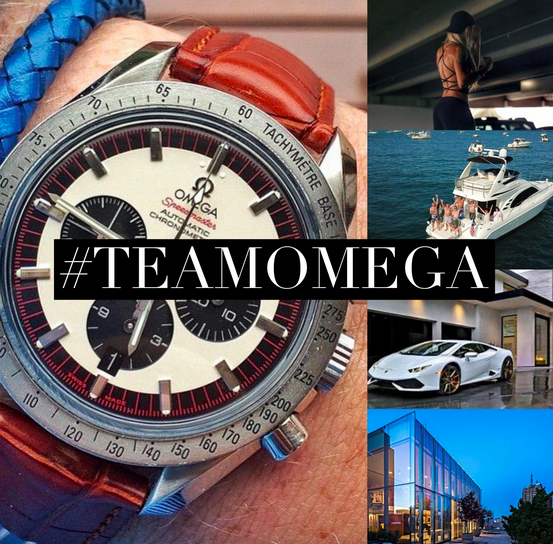 Being a serial entrepreneur my whole life has exposed me to many different opportunities, products and programs but quite frankly, there are great specific reasons that I chose to FOUND and build the company I'm with and here's what's important to me:
Great Leadership that builds with a combination of Online and Offline Marketing Strategies.
– A Product that Can Be Easily Promoted
– Leveraged System that Duplicates
– A Stable Company with Seasoned Leadership
– A product I would Use or Recommend Even if there was No Pay Plan
– A product that has Mass Market Appeal and Everyone Wants

Bonus: ME 😉 a Mentor who will hold your hand until you succeed!
Our Team leaves no person behind and we provide all the leads you can eat to build this business!!!
So…….
I have no idea if any of those items that were important to me are important to you, but when you're looking to partner with a company it's important to make sure that the model fits YOU.
If you're looking to do something new or venture into working from home for the very first time …
… I encourage you find something that you're extremely passionate about.
As awesome as it would be to work together, I want to make sure that it's a good fit for the both of us.
I want you to think about this as you dive into this information about joining my team.
I don't work with everyone that wants to join because I invest a great deal of time into mentoring, empowering and training my team and I have to be diligent with my time …
… Heck, I don't want to waste your time either.
But here's an easy way to qualify yourself, ask yourself "Would I want to work with me?"
If the answer is 'YES Absolutely' then join now.
I'd be thrilled and excited to meet you.
Here's who I'm looking for to #mentor:
– Someone Coachable
– Someone that has a burning desire to create Success
– Someone that is Dependable
– Someone that is a pleasure to work with
– Someone that has a 'No-Excuses' Mindset
I have developed an *exclusive online marketing* system reserved for serious business builders that understand the concept of time leverage, that is duplicatable so that anyone who wants to run with this business will have an unfair advantage over other Home Business Entrepreneurs not just in my company, but in other companies as well.
Our Team is a very high paced team with years of experience in the industry.
We're driven by an unbridled PASSION to materialize our Dreams of Personal Freedom and Financial Wealth and a Desire to make a POSITIVE Difference in others Lives.
If you are ready to run with us…and have "unlimited" success …
… And can appreciate the Value of running with a Team who is extremely dedicated to helping you achieve your dreams, and you want to position yourself to reap the financial benefits of working with us then look no further 🙂
Very simply, we're looking to work with people, who are ready to TAKE SERIOUS ACTION & Create the Lifestyle they've always DREAMED about!
OH Yeah …
… We Like to Have a Tremendous Amount of Fun Because Life is too short!
TEAMWORK MAKES THE DREAM WORK!
ONE TEAM ONE DREAM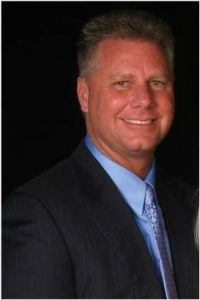 #mentor