These are the highest converting leads, tools and systems that I personally use to build my current online business.

Financial Certainty Starts with your MINDSET!
Creating a "Positive Mindset" and a Strong Desire to SUCCEED.
80% of Business is Mindset …
The other 20% is skill-sets which can be developed and mastered over time! (Things I Must Earn)
FINANCIAL CERTAINTY is knowing that no matter what, you can succeed in any economy!
"If you can change your mindset, you can change your life" – Brett Hudson
Start each morning by plugging into the same mindset group that I use to "Prepare" for my day!
This is a very Powerful Mastermind Group.
NAPOLEON HILL TAGR MASTERMIND GROUP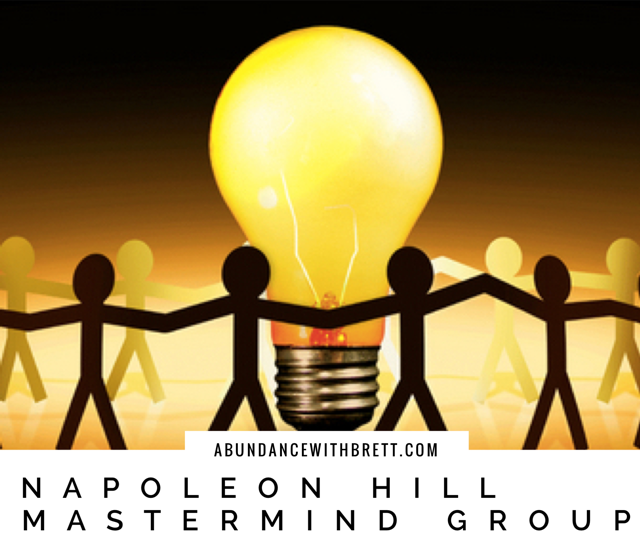 Live Mastermind Monday – Friday
9-10 AM EST – Message Me For Access
Catch a recorded replay here https://bit.ly/thinkandgrowrich2023
This is the key to getting you mindset prepared each day for growth, take copious notes on this call and you can you what you learn to teach others or your group each day.
Be The leader you've always wanted to become!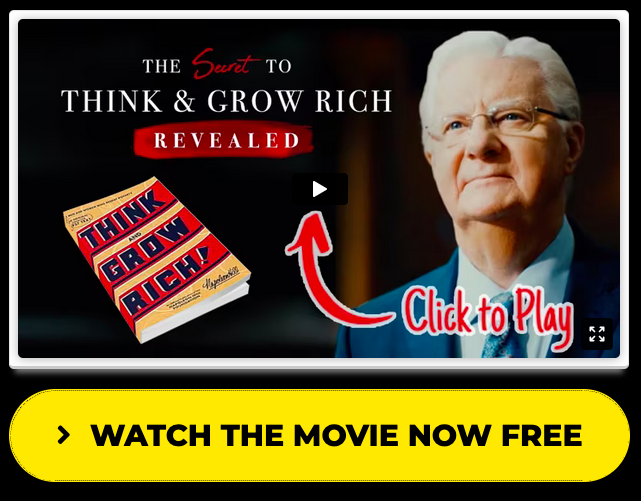 Think And Grow Rich is now a movie! Unlock the 13 Secrets Of Abundance, Wealth & Success!
Next is Traffic / Leads and it's the most valuable commodity on the internet, and that will never change.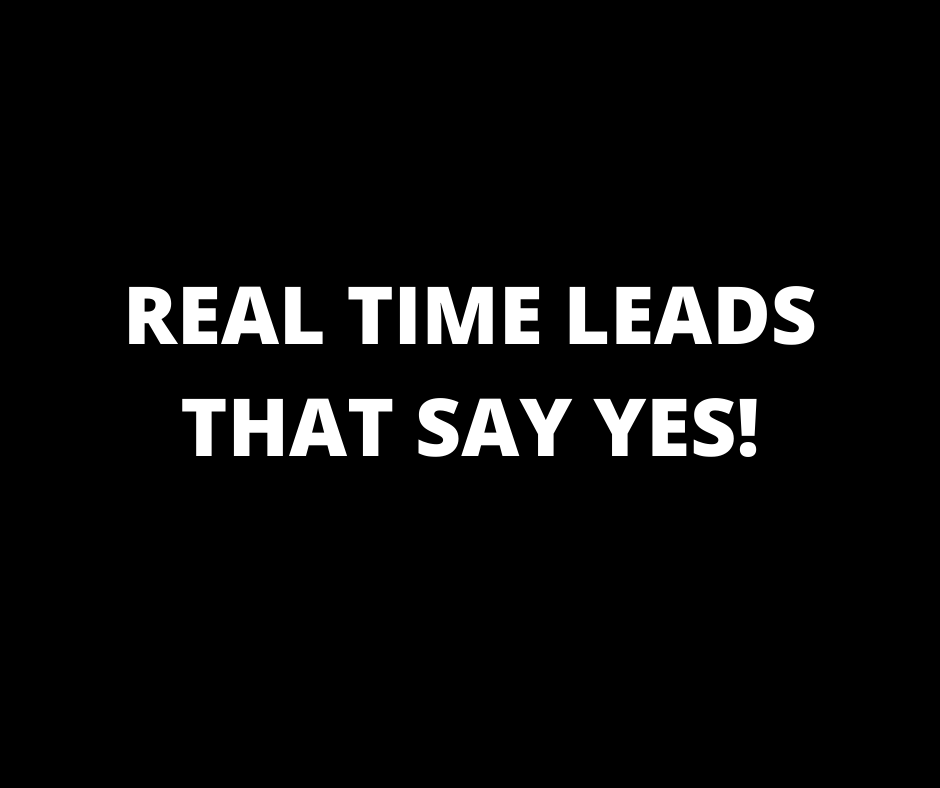 If you're in my current business then these leads will help you grow your business like never before.
It's the fuel needed to drive your business, most companies or affiliate programs provide lead capture pages, and no fuel… here's the best fuel in town!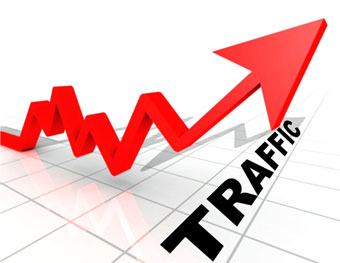 This is the most cost effective way to grow your business.
Everyone knows you need to share your business with lots of people in order to grow your business presence and that is exactly what these leads are meant to do.
No more having to chase down friends and family members, this is no way to build a real business anyways!!!
"NON-STOP TO THE TOP"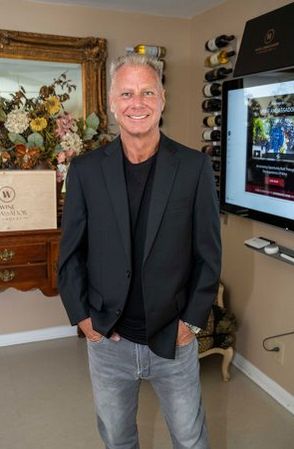 Brett Hudson <= message me on Facebook

#mentor