🍷WINE AMBASSADOR is the hottest direct sales company to hit the scene in over a decade!!!
How many of you are taking advantage of building this business?
This is a super fun, super exciting, super sexy business to go ALL IN with… Reach out to the one who put you in the business and get your first wine social event booked this month!
Create momentum going into the Holidays…
WINE AMBASSADOR NOVEMBER COLLECTION 
Tasting Notes: https://spark.adobe.com/page/GC5I5tsDn3WVK/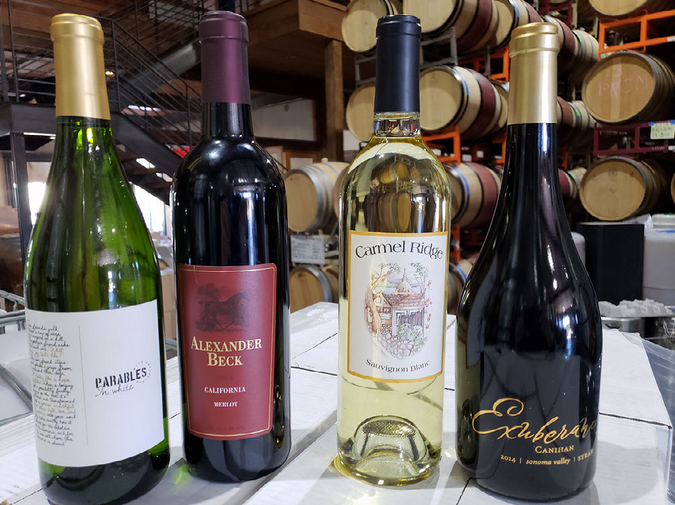 A BOLD NEW WAY TO EXPERIENCE WINE HAS FINALLY ARRIVED!
🍷Refer 3 Yours is Free!
An unbeatable deal when you refer three people to Wine Ambassador, your monthly wine is free!
🍷http://WineAmbassadorDirect.com
Register Here for our 30-minute corporate overview webinar ==>> WineAmbassadorWebinar.com
Happy Thanksgiving — I'm so Thankful For YOU!