GRANDCRU LUXURY BOX COLLECTION BY WINE AMBASSADOR … ENJOYING EPIC WINE MOMENTS ONE BOTTLE AT A TIME… CHEERS

🍷
We at Wine Ambassador are committed to delivering a more complete wine experience to our customers by not only delivering exceptional wine, but also the enhancement of life that is captured with every bottle. Every bottle of wine has a tale to tell and we believe you need to be a part of the story.
Our vision is to become the number one wine club in the world through word of mouth marketing.
We believe that wine is a lifestyle, a passion and a part of the human experience.
Wine is a celebration, with food, family and private moments alone or with someone special.
Wine is rewarding, there is something giving about its character.
Wine is health. it is proving to enhance your longevity, it feeds the spirit and the soul.
So elegant… So fun… So simple!
We truly have something special here folks, AND it just keeps getting better and better!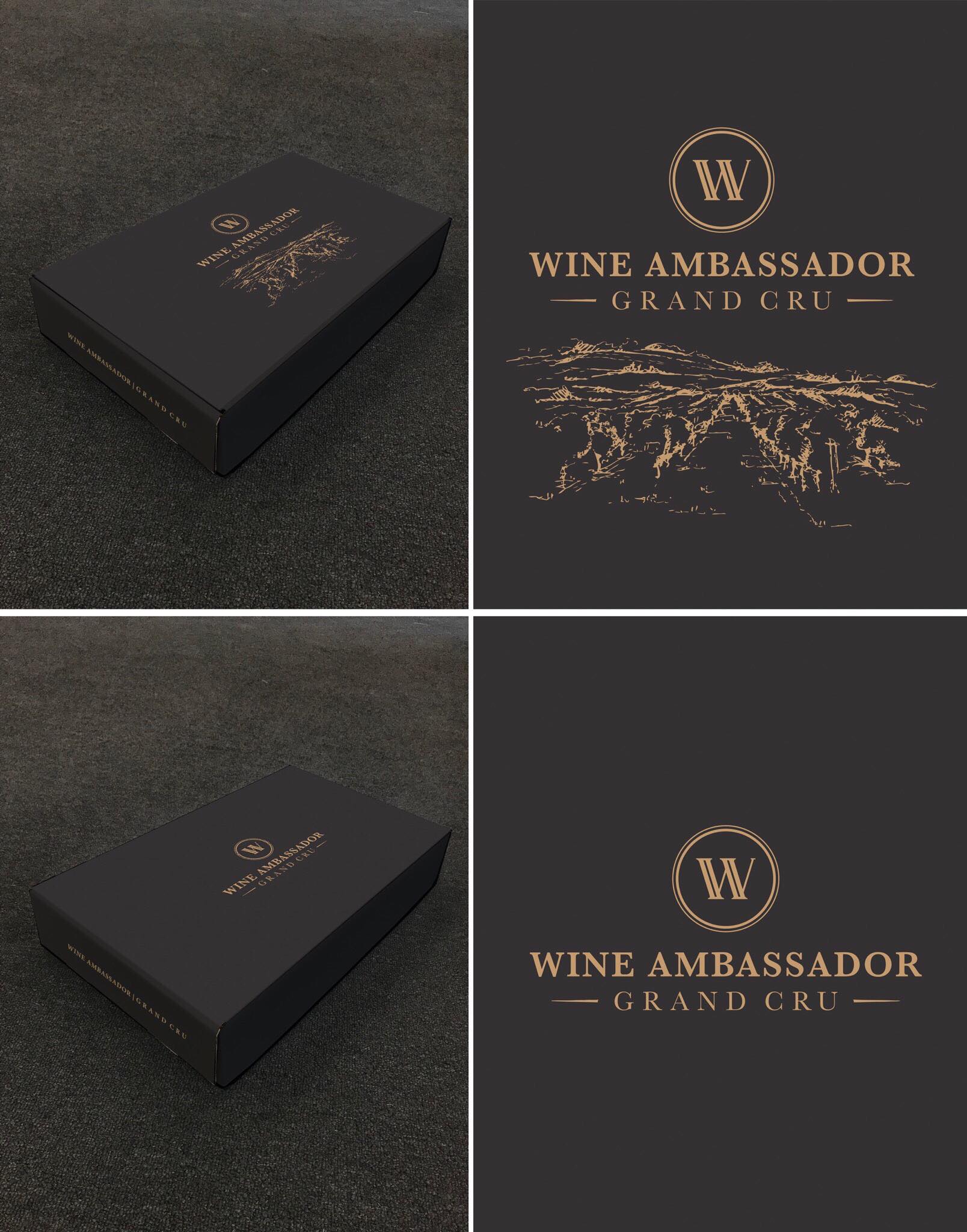 Cheers to all the NEW "GRANDCRU" Wine Ambassadors

🍷
The GRANDCRU Luxury Box is included when you join as a Wine Ambassador and upgrade to the "GRANDCRU" promotional package.
If you're already a WINE AMBASSADOR, you can purchase the "GRANDCRU" Luxury Box in your back office 😉

The "GRANDCRU" luxury box makes a great holiday gift for that special someone.
🍷

Find Out How you can tap into the $38B Wine Industry $$$

To Your Success!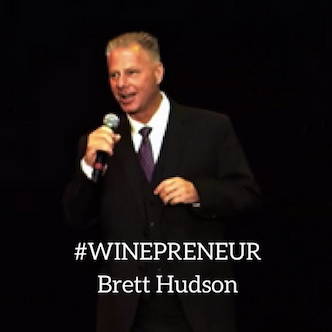 #grandcru #grandcruluxurybox #finewine #winelover #winecollections #wineselections #winecellarstarterbox
#winegift