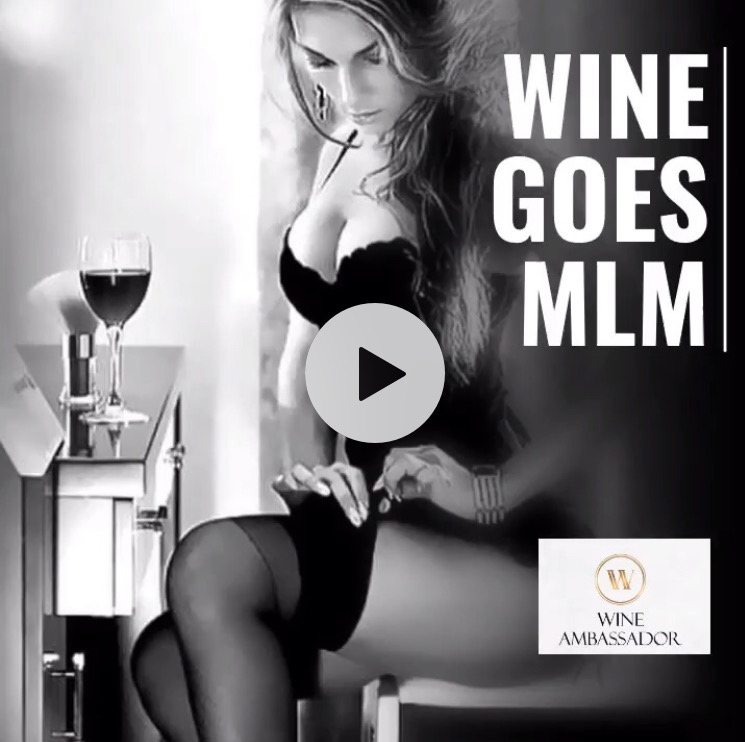 🍷Did you know that you could actually get your foot in the door of a $38B industry?
Wine Ambassador is taking the direct sales industry by storm!
If you have ever wanted to be in the right place at the right time, then this is that time.
Our Wine Ambassador Webinar is a complete 30 minute overview of our company and I truly want you to make an informed decision about planting your flag with us. http://MyWineHangout.com
My wish for you today, is that you take the 30 minutes and really look at this business and what it could do for you and your family over the years.
This is a legacy company that we are building and we want to create a safe and fun place for you to build.
We provide all the training and tools right out the gate to make this a successful venture for you.
If you have questions, text me today 🙂
(561) 705-3308
Success Loves Speed… If you're ready to lock arms with our Wine Ambassador leadership team go here 🍷
Top Wine Ambassador Leadership Team
http://WineAmbassadorDirect.com