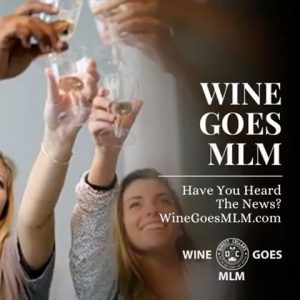 I'M LIVING THE DREAM… ARE YOU?
Ask yourself this question:
Are you LIVING THE DREAM, or are you just going through the motions, in a monotonous fashion?
Do you dream of a life where you have the freedom to travel to foreign lands, to spend months at a time exploring the globe? Or does it seem out of reach, exotic, only for rich people and Europeans…
MAKE THE CHOICE: First, decide that you really WANT to live this "dream" life.
Many people say that they "would love" to live the way we do, but when it comes down to it, they'd really rather keep doing what they're doing, following the status quo.
What's the "status quo"? Going into unnecessary debt by driving expensive cars, living in large homes with large mortgages, having too many children, working a job that ties them down, following the sheep with the "go to college, get a job, get married, have kids, wait until you're 65 to take a vacation" mentality.
Arrange your life so that you have the freedom to roam the globe. If you are already stuck in the "rut" of the status quo, it may take you a few years to get out of that rut. But those years are going to go by, anyway, so you might as well start working on it now!
DROP YOUR BELIEF THAT YOU CAN'T CHOOSE YOUR LIFE:
Americans are so conditioned to do what they have been conditioned to do!
Example: You can't do that. It's irresponsible. Or, your parents drilled it in your head that you are going to college and will have a corporate job, or be a doctor, or a lawyer, and that travel is a luxury. These become beliefs. Drop them. Come up with your own.
MAKE CHOICES THAT SUPPORT THIS LIFESTYLE:
Marry someone that loves to travel as much as you do, and that is also committed to this lifestyle.
CHOOSE A FLEXIBLE PROFESSION:
Yes, you can choose a profession that allows flexibility.
It took me years, but I did finally. It's all a CHOICE.
You don't have to have that corporate job sitting in a cubicle. There are many flexible professions, including: Entrepreneurs, nursing, temping, fishermen, freelance writers and photographers, artists, athletes, teachers, professors, food concession businesses.
"JUST DO IT" – MJ
Are you going to set up your life to really LIVE? Or are you going to follow the status quo? It's entirely up to you.
I hope you enjoy your life, whatever you decide.
Because Life is Good!
To Your Success in 2017!
Brett Hudson
561-705-3308 <<== Text me Have You Heard The News? WINE GOES MLM!
PS: If Not This…Then What?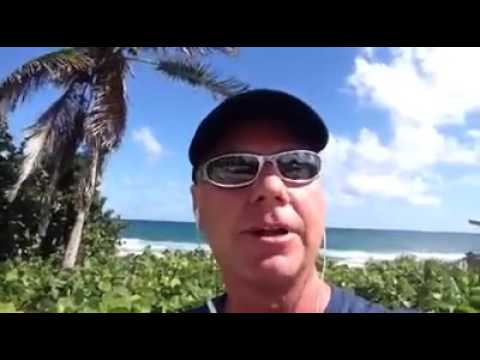 #mentor
#abundancewithbrett
#livingthedream