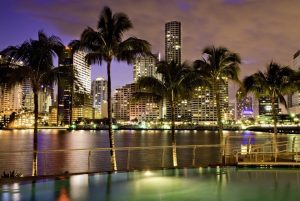 LIVING THE DREAM!
Far too often we travel through life on autopilot, going through the motions, accepting what is, and having every day pass like the one before it.
Everything seems relatively normal and comfortable, except that constant twitch in the back of your mind that's saying, It's time to make some changes.
It's not always about trying to fix something that's broken.
Some relationships and situations just can't be fixed.
If you try to force them back together, things will only get worse.
Sometimes it's about starting over and creating something better.
Strength shows not only in the ability to persist, but in the ability to start over again with a smile on your face and passion in your heart.
Check out my latest Bitcoin Hangout and see why my amazing team members are LOVING LIFE!
Make this your best year ever, come join us for an unbelievable journey!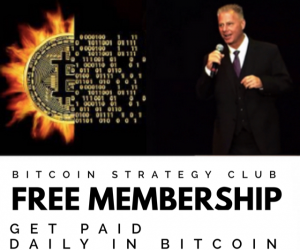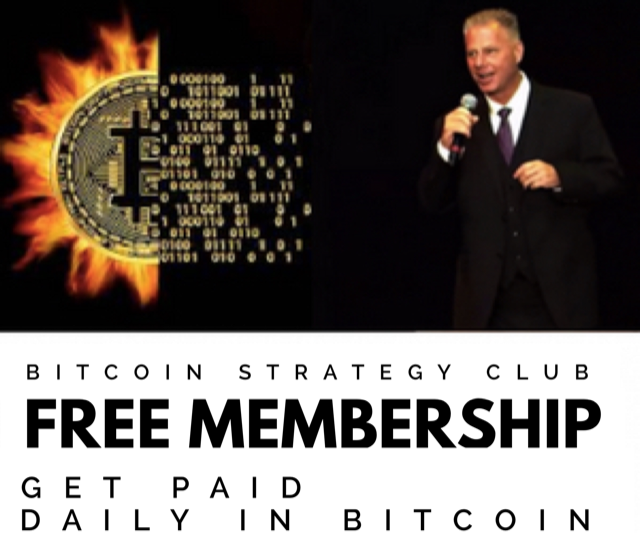 PS: If you don't own any Bitcoin yet and you want to join the movement, the easiest way to begin is with Coinbase. FREE $10 in Bitcoin when you use this link