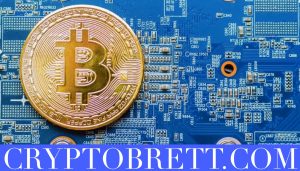 Bitcoin, Ethereum, And Litecoin Are The Most Popular Cryptocurrency Investments Among Millennials.
Millennials love cryptocurrencies. For a couple of reasons. One of them is the technology behind them that promises to modernize capitalism, and free it from the tight control of big governments and big banks. The other reason is the potential cryptocurrencies have to make investors rich quickly, provided that they continue to rise at an astronomical pace.
That's why, among millennials, cryptocurrencies were a popular choice to invest $10,000.
9.19% of millennials (18-34) would invest the $10,000 in cryptocurrencies, compared to 4.04% of Generation Xers (35-54), and (3.08%) of Baby Boomers (55+).
What's more interesting is that Bitcoin remains by far the most popular choice, followed by Ethereum, and Litecoin. Specifically, 76% of the millennials in the survey said that they would invest the $10,000 in Bitcoin, 12% in Ethereum, and 12% in Litecoin.
For those of you who are interested in our Crypto mining lease program, go here and get yourself setup. http://wg.bitcoinstrategyclub.com – Make sure to select the "Crypto Provisioning" then you will be able to select your lease mining contract.
Our cypto mining lease program is a ZERO headache program, no need to manage your rig, no electricity costs and no knowledge needed to get started.
The leased rigs runs for 1000 days and pays you daily in Ethereum.
SUPER SIMPLE 🙂
If you have any questions you can reach me this week 🙂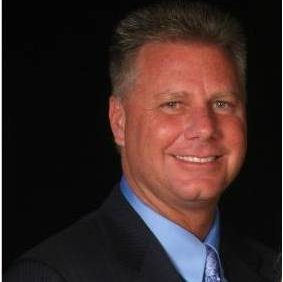 Regards,
Brett Hudson (561) 705-3308 call or text
Check out my blog for more information @ http://CryptoBrett.com