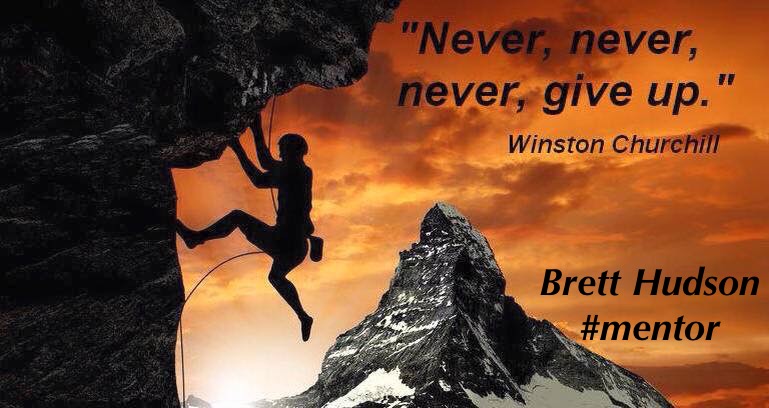 NEVER GIVE UP!
Has this ever happened to you?
You set a goal…
You visualize yourself achieving it in perfect detail…
You PROMISE yourself that you'll stick with it…
And then…
A few weeks or months later, you find yourself in the exact same position and you let your goal slip away, once again?
If you've struggled to make any LASTING change in your life and want this year to be different, then don't miss out on this small window of opportunity.
Make 2018 Your Best Year Yet!
If you've ever wondered why some people seem to effortlessly succeed while others struggle just to get by…
I encourage you to watch this Bitcoin Hangout that finally fills in the missing link.
Talk soon 🙂
Brett – let's connect on Facebook