Painting A Vision all starts with having a clear mental outcome of exactly what you want to accomplish, not just a setting a goal.
Have the End In Mind…
Chunk out sources of motivation (bite size motivational quotes help me)
Take Massive Action, be willing to adjust your strategy with feedback, listen to what others are saying and be will to adapt.
What I do each day is STUDY, DO & TEACH SIMULTANEOUSLY.
I've have also heard this stated as (ILT) Invest, Learn and Teach from Ray Higdon another mentor of mine 🙂
It's not about waiting until perfection, it's about daily progress.
REMEMBER there is NO END TO GETTING BETTER EACH DAY!
IT'S CALLED (CANI) or Constant And Never-ending Improvement
As you are learning and teaching each day it allows you to retain the information better and reinforces what you are learning.
There are always going to be problems that pop up and it's important to train your mind on being positive. It's not always going to be easy in life and you need to mentally be prepared to overcome these obstacles that are going to present themselves.
Remember, if it was easy…everyone would be doing it.
"Don't wish it was easier, wish you were better" Jim Rohn
Paint a clear mental picture, attach a feeling to this picture, now create a symbol for your picture.
Imagine that this symbol triggers a strong feeling and will get you when you have it…
See it now…
Paint Your Vision in your mind.
You should now be seeing a brilliant picture in your mind associated to this symbol that you have created.
Now when you think of this symbol it should create a feeling inside of you that lets you know you can accomplish this.
What is your purpose for your goal.
Say to yourself "No matter what, I'm going to accomplish my goal" How does that feel saying this aloud to yourself? Say it throughout the day.
Attach the symbol and feeling you have when you make this statement aloud.
Can you feel it?
Do you have that inner strength knowing that you can do it?
Feels good RIGHT?
If you want to learn more learn about what I'm up to go here 😉
Connect with me on Facebook
Have a Blessed Day!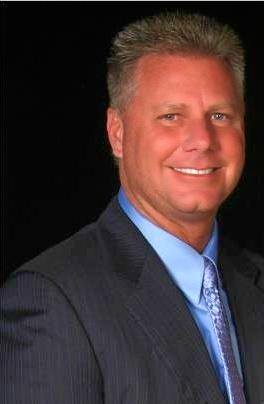 Text or Call me at 561-705-3308
Yes, this is a real ^^^ phone number 😉