WINE AMBASSADOR MARKETING SYSTEM has been specifically developed for our company to help take your Wine Ambassador business to new heights.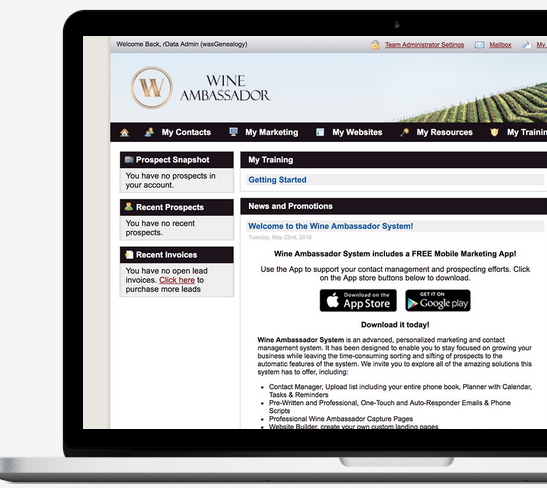 The Wine Ambassador System is a very robust mobile app / CRM
A complete end to end marketing system designed to organize and manage your business contacts, professionally follow up and signup more customers and team members.
Simple & Easy to use!
A Comprehensive web-based solution for building your  Wine Ambassador business!
It's more than just a contact management system, but rather a comprehensive prospect management and follow up system, designed to make you more money in your business.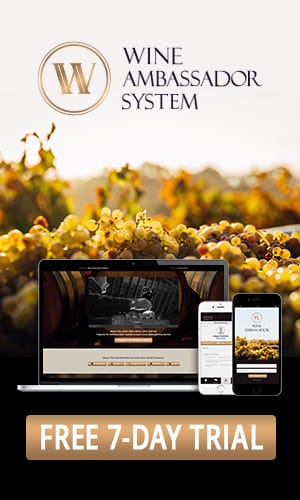 7-Day FREE Trial
http://WineAmbassadorSystem.com
Join Our  Top Wine Ambassador Leadership Team!
http://WineAmbassadorDirect.com
Talk Soon…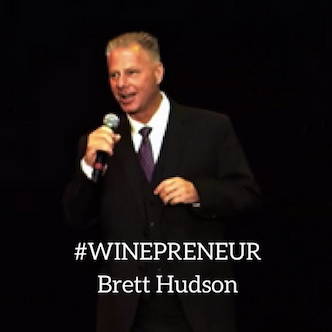 #wineambassadorsystem
#wineleads
#wineambassadorfunnels
#wineambassadoremails
#wineambassadormarketingsystem
#wineambassadorcrm
#wineambassadorlandingpages