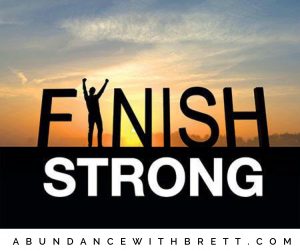 WOW, the Year is almost Over!
That definitely wakes ME up, because I've got goals to accomplish, the good news is we still a little time to get it done!
Will you finish STRONGER than you STARTED?
When Failing Is NOT in your Vocabulary, You Will FIND a Solution!
I bet you can think of times in your life, when quitting was absolutely NOT an option.
You refused to see the downside, because you were so focused on finding SOLUTIONS!
"I Can't Stand My Job…Now What Do I Do?!?"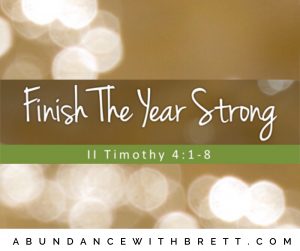 It's easy to think if you just had the perfect job or the perfect person or the perfect kids, you wouldn't have ANY of the problems you're facing right now.
THINK AGAIN and learn how to truly be grateful with your job… even if you hate it!
When facing hardships, I ALWAYS check out how OTHERS successfully got through their obstacles… by finding someone who has gone through what I'm facing, to act as a guide and provide living proof there IS a way past ANY obstacle!
People always ASSUME rich people are greedy. However, this may shock you! A lot of them give back, the spent have their live accumulating wealth and the other half giving it away… Andrew Carnegie is a great example.
The truth is, money is simply a tool and if use the tool properly… you actually attract MORE of it.
Let's finish the year STRONG!
"It might not always be easy, but it's WORTH IT" Jim Rohn

To Your Success,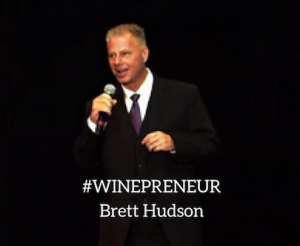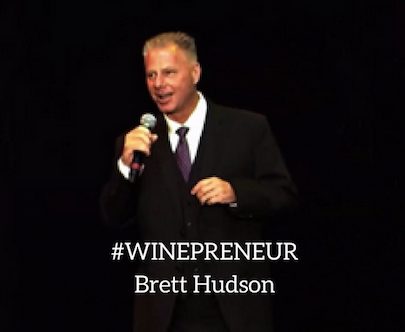 Brett Hudson <<== connect with me on Facebook 😉
#mentor