[In the P.S. Below… there is some profound advice that you do not want to overlook – it could make THE difference for you]
Last night… 1,562 people all PACKED on one single zoom webinar, to hear…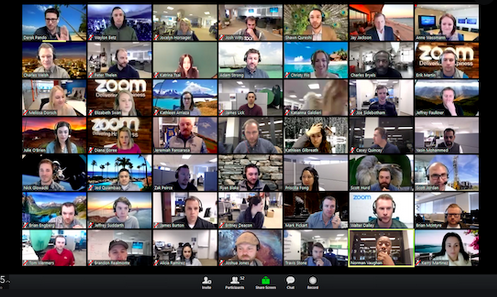 What Could Happen To You If Had A Six Figure Mentor To Help You!
In a word, it truly was… EPIC.
And LIVES are already changing with our MOVEMENT!
Unfortunately, if you still on the outside looking in, you are not only missing "Inner Circle" Zoom webinars like this, that have an IMMEDIATE Impact on your success!
Where people who are just like you that are WINNING!
But you are missing out on the Fastest Growing Direct To Consumer Wine Business ever created!
When you start using the training, our FREE LEADS & the strategies being taught inside our Wine Business…
You will be able to do this business from, Anywhere in the World.
I remember when we launched our company.
It was just two years ago last month.
We knew we what to create a movement with something NEW!
We were searching online, looking for something different.
Something that more people could be successful with.
Something that would allow the average person to succeed.
Something & someone other than ourselves to believe in.
When we founded Wine Ambassador.
This one single webinar has changed our company forever! <—
And right after people watch the entire webinar…
Because they knew that we were in the right place, at the right time, with the right people and best of all the right company.
But most importantly…
They Joined for the RIGHT reason.
And so, the #1 Reason they joined…
Is the ability to transform peoples LIVES!
And it all started with this Webinar right here!
All you have to do now is make a choice.
Either stay stuck [and right where you are]
Or…
Choose a different path and join us.
As soon as you get started, I will personally give you a call to set-up a time for us to speak or you can schedule your one-on-one strategy call with me here.
We'll go over your 90-Game Plan, make sure that you are doing everything correctly and get you on the path to your dreams.
All you have to do is join our team here.
If you want to watch the webinar one last time before you get started, that link is here.
I'm looking forward to meeting you,
Brett Hudson
#mentor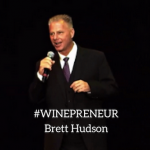 P.S. This all reminds me of what Yoda said to Luke in Star Wars:
If you believe, let's go do this thing – together!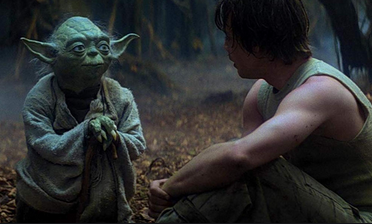 .
.