Wine Ambassador is launching a 30 minute infomercial!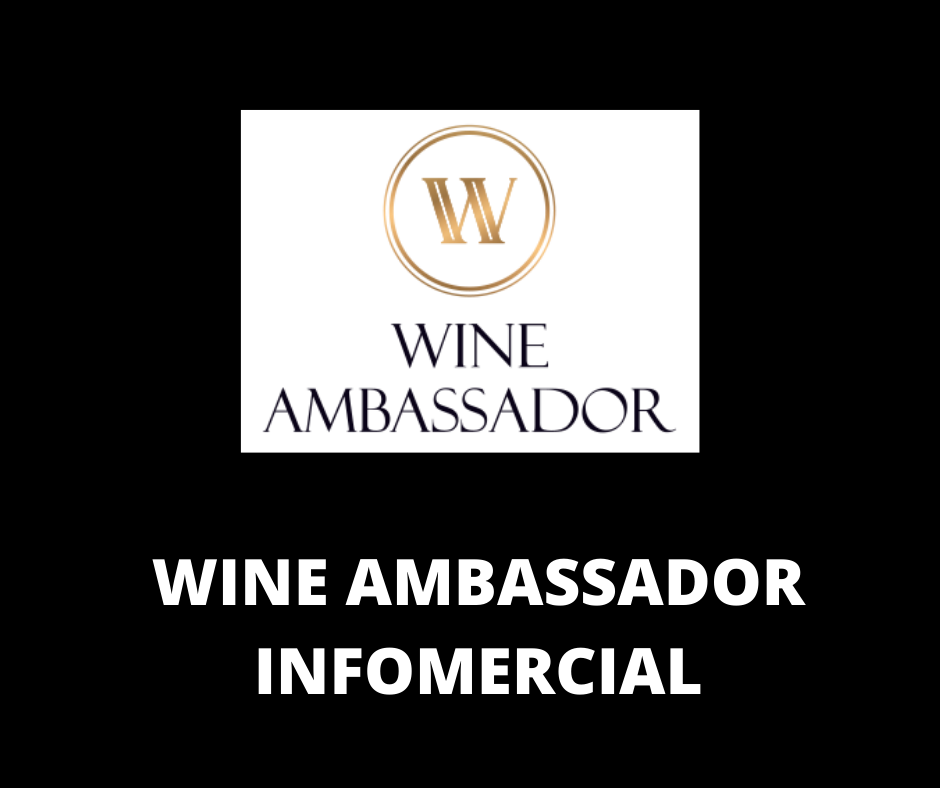 Why is this BIG NEWS?
Imagine being able to turn your phone on and off to allow inbound calls to come directly to you based on a
Wine Ambassador Webinar <<== Register Now – Company Overview
We are the fastest growing fine wine club in the United States and with this infomercial launching next month we will quickly become a household name.
Timing and Positioning are "KEY" if you've ever wanted to be positioned in front of a growing trend, then NOW is the TIME!
Get in now!
Once you're in Wine Ambassador, set-up your one-on-one strategy call with me.
Talk soon,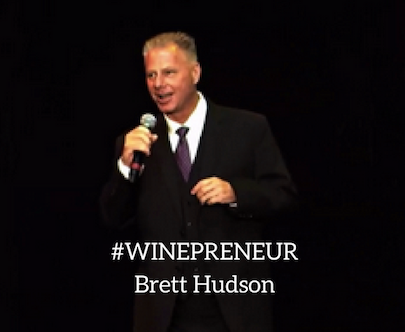 Brett Hudson
#mentor
#wineambassadorinfomercial