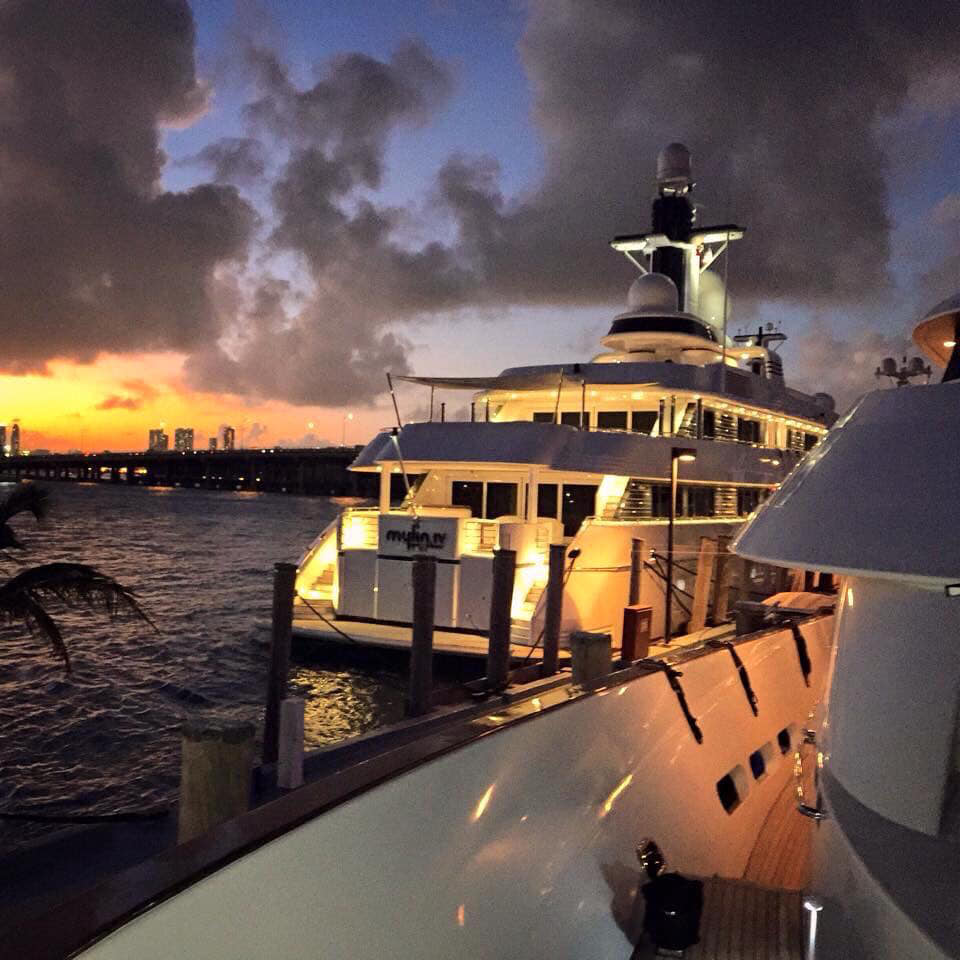 I was just sitting here thinking about the luxury Yacht we chartered last night….
After about 20 of us cruised around some of the most beautiful waterways in Miami…
… while most everyone else was getting home from working long hours, trading their time for dollars and keeping themselves just over broke…
… I was strolling on the deck of this 60 foot yacht listening to the sounds of Bob Marley as the sun set over the great blue yonder in Miami…
I want to share with YOU… How living this amazing Lifestyle…can easily be yours!
I can assure you that if you are struggling to make money these days…we have a better way!
Check out our "Amazing" Team culture on this BLOG! 
It doesn't even have to be "exotic" cruises or fancy 5 star restaurants (although it can be).
It can be as simple as spending quality family time, playing a game of Monopoly, a leisurely Sunday drive, or just a simple Bar-B-Que in your back yard.
It's not hard to do…
You just have to know how to do it.
And that's what we explain on this BLOG!
So join us now and see exactly how we are doing it…
See you there!

PS: After you read my above BLOG, PM me to answer any questions or to get you started on our leadership team and enjoy this incredible journey with us!
#millionaire #mindset #bosslife #luxurylifestyle #motivation #inspiration #mlm #networkmarketing #goals #dreams #success #justdoit #videooftheday #mentor #abundancewithbrett #bretthudson #livingthedream #nonstoptothetop #godisamazing #winegoesmlm #wineambassador #winepreneur #sexiestwineclub #bestwineclub #luxurywineclub #theworldisyouroyster #10Xsuperlife