Exclusive Luxury Wine Club Experience
The Luxury Network Miami launched with a resonating boom at Miami SuperCarRooms art gallery in the Wynwood Arts District in Miami, Florida. With over $20 million in cars alone, this world-renowned car and art gallery has to be experienced to be fully appreciated.
Event attendees were treated to an amazing art, music, and wine experience that many in attendance called "revolutionary." Moonshyne Brown – former guitarist for Lenny Kravitz – wailed on his guitar while his partner-in-art Santiago Betancour did a live painting session to kick off the event.
The Luxe Di Vita wine club and their team created an ambience everyone loved. As was one of the event sponsors, the Luxe Di Vita luxury wine club served many exclusive fine wines and wine pairings.
Photo Caption: The Luxe Di Vita luxury wine club team from left to right – Lori Dobrin, Brett Hudson, Bozana Cavar, and Matthew Trainer.
Lori Dobrin, The Luxe Di Vita wine curator explained to attendees how luxury level wines can now be delivered right to your penthouse, yacht, or home.
"Wine lovers no longer need to travel to Napa Valley, these fine wines are delivered from the tasting rooms of Napa and Sonoma directly to Luxe di Vita wine club members."
"Experience truly fine wines anywhere you are with some of the best winemakers in Napa and Sonoma Valleys."
"Each monthly shipment will match our "Tasting Notes" giving an incredible experience with each bottle in each shipment curated by the Luxe Di Vita wine club."
"We are the wine education leaders looking to share our passion and love of fine wines along with the discovery of new exclusive wine and food pairings around the world."
"We are becoming the world's foremost educator and provider of fine wines and education in enjoying them with food and fun."
"The Luxe Di Vita wine club is truly a luxury wine experience. Our 'Grand Cru' custom wood crate of six high end wines are some of the best in the world. Experienced wine snobs and sommeliers agree with us."
Your luxury wine club experience awaits. The Luxe Di Vita team created an amazing art and wine experience. Scan the QR code and begin your journey enjoying wines from Napa and Sonoma Valley each month.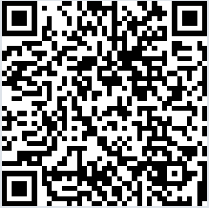 Thanks to The Luxury Network Miami, Miami SupercarRooms, and Luxe Di Vita the TLN event was a huge success. To prove how amazing and versatile these high end wines are, Elo – the owner of Miami SupercarRooms – started a $4.2 million Ferrari using one of the Luxe Di Vita chardonnays as fuel!
The event was an exciting debut for TLN in Miami and all attendees remarked about the experience. Welcome to the world of luxury with The Luxury Network Miami.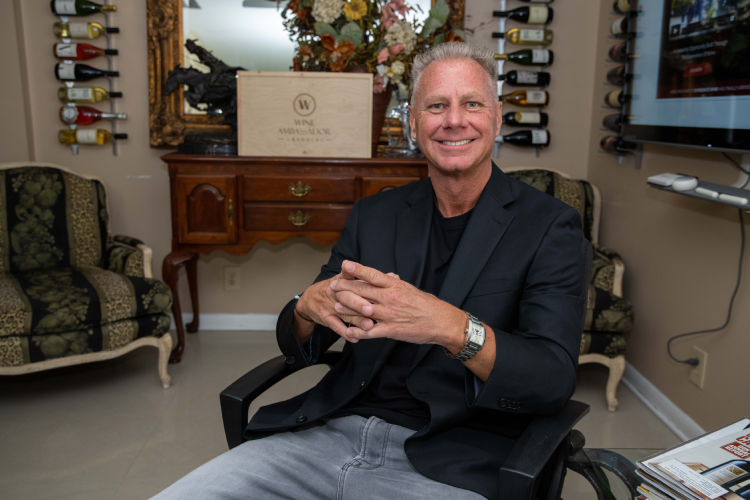 Come Join A Movement….
click here to join our super cool fine wine of the month club!
We will become the #1 wine club in the World!
Talk soon,
(801) 559-3926 <<== call my WineBot, see how simple it is to build this business using a simple phone number!
#luxedivita #wineambassador #finewinegoesmlm #luxurylifestyle
Today's webinar explains the entire business model in less than 30 minutes click the "RED BUTTON" below
Webinar Registration