We see it all the time…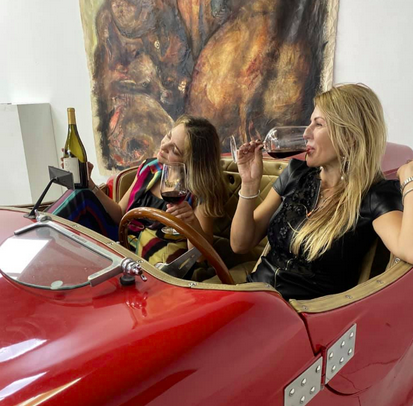 People come online with pie in the sky thoughts of fancy cars, big commissions, and Internet fame.
These self-destructive delusional types exist everywhere in our Industry.
They buy right into the HYPE hook line and sinker.
They get online and rage against anyone who doesn't believe in their do nothing m.ake M.oney programs!!!
Ready to argue with anyone that Doesn't fall for their ridiculous Claims of Internet Fortunes…
It borders INSANITY…
….and
It's commonplace in our Industry…
We're looking for people who Are much wiser and smarter than that…
People who aren't interested in All the HYPE!
To be a world class at anything requires a cool head, hard work, and consistent action…
You don't get anywhere over night and nothing is given in this world…
…BUT
We believe we've cracked the home Based business code with our unique Opportunity centered around wine!
Without trying to be hypey it's so so Easy to promote and share this business Because it's WINE Y'all 🙂
People love wine!
Wine sells itself…
We have part-time and full time distributors All over the world taking advantage of Our unique platform…
Cashing in on WINE!
It doesn't get better than this folks!
We've put together a detailed private and Exclusive webinar that goes over everything For you.
You'll walk away from this presentation Knowing how easy it is to Become a part of the most exciting and self promoting Product in our Industry (WINE).
You'll learn how you can benefit financially from our unique Platform like so many others are right now.
This is for YOU…
Trust us, you'll want to learn more…
Go here for the webinar registration page.
See you on the inside!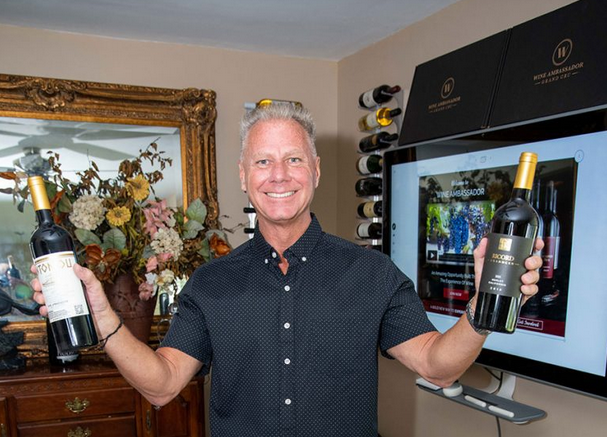 (801) 559-3926
Webinar Registration