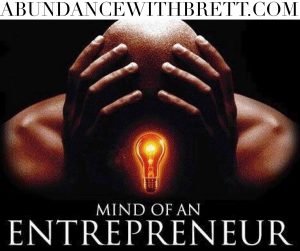 "WHAT THE MIND CAN CONCEIVE AND BELIEVE, THE MIND CAN ACHIEVE" – Napoleon Hill

We can control the outcomes in our lives by controlling our behaviors.
When we decide to follow a certain approach to creating the life we choose to live, we are enabling creative vision to move to the forefront.
Just by making the decision to approach life from a neutral stance, we give ourselves the gift of opportunity rather than the curse of living by a worn out model of behavior.
When a student discovers that thinking makes it so, the results are limitless.
If you decide to practice creative visioning, you will awaken to an enriched life, and discover that you can and do control your destiny.
This gift of free will is a remarkable gift that allows each of us to choose the direction we will go in life.
It is a priceless gift that delivers our ultimate result.
Consider what you might like to do tomorrow, next week, or next year.
Now begin to step into your future by doing what it is you dream about.
The dream has magic within it, and only you can hold the magic wand of free will and allow your dreams to be fulfilled.
Take Action Now…You Deserve It!
Brett Hudson
#mentor
http://AbundanceWithBrett.com
PS: Lets connect on Facebook
#abundancewithbrett
#livingthedream
#oneteamonedream
#10Xsuperlife