Hey it's Brett Hudson,
So I am back from having spent
the last several days in New York
at my company's National Convention…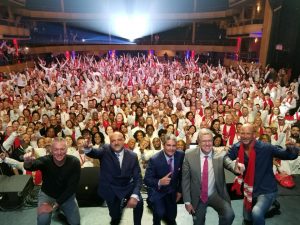 And I have to tell you…. there are parts
of New York that are absolutely beautiful like
this shot I took of the Freedom Tower…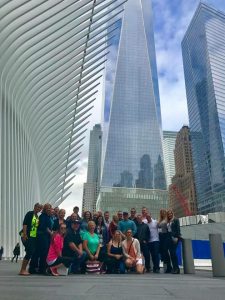 And then there's the incredible food too: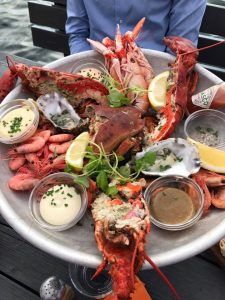 But quite truthfully my favorite thing about
New York was that I was invited to speak
on stage…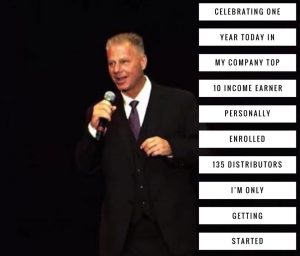 If you're not generating income whether
you show up to work or not…
You're on the losing end of the
financial equation.
I can help you get off the hamster
wheel and truly have a better life!
Here's the link to join me directly….
Here's the link to review our business once again.
Remember….
Time waits for no person.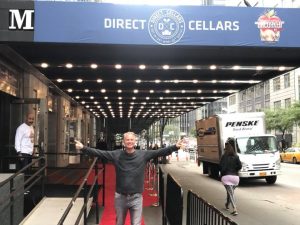 Brett Hudson <<== connect with me on Facebook 🙂
561-705-3308 <<== call or text me… yes this is a real number