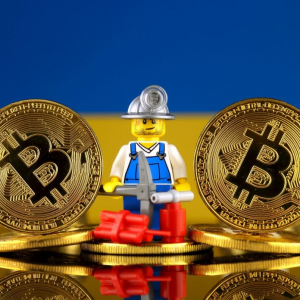 Start Mining Cryptocurrencies Now!
Lease contracts for cryptocurrency mining equipment are now available to customers of CRYPTO.
These unique contracts provide 1,200 days of cryptocurrency mining, hardware maintenance, and energy costs.
Our equipment is top quality, therefore, the CRYPTO lease contracts provide some of the most competitive hashing rates in the industry.
In other words, the equipment performs extremely efficiently and provides a high level of daily output.
The equipment mining specs for CRYPTO are AMD RX GPUs or Nvidia P106/1060 GPUs.
CRYPTO uses a proprietary algorithm to determine the most cost efficient cryptocurrencies to be mining at any given time.
This algorithm helps ensure the efficient use of equipment used in mining cryptocurrencies. CRYPTO provides it's customers daily coin payouts.
The current cryptocurrencies being mined through the CRYPTO platform are Ethereum, Dash, Monero, Ethereum Classic, but others may be added at any time.
Get started today @ http://EthereumCryptoMining.com
Any Questions reach out to me 🙂
Crypto Brett
http://CryptoBrett.com