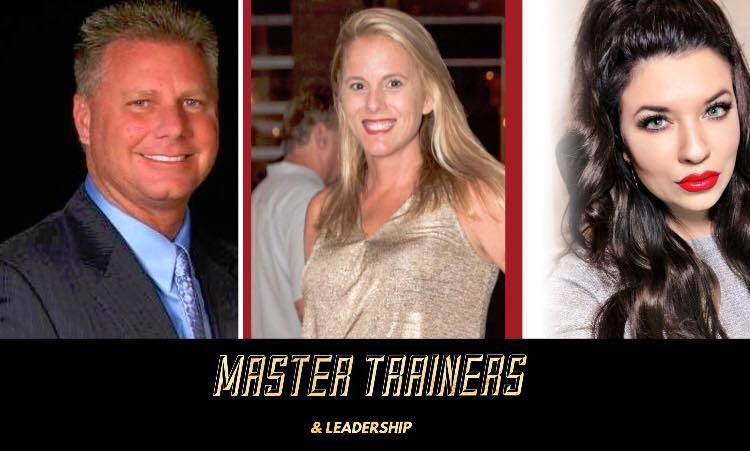 TEAMWORK MAKES THE DREAM WORK 🙂
The process of working collaboratively with a group of people in order to achieve a goal.
Teamwork is often a crucial part of a business, as it is often necessary for colleagues to work well together, trying their best in any circumstance.
Teamwork means that people will try to cooperate, using their individual skills and providing constructive feedback, despite any personal conflict between individuals.
TEAM – Together Everyone Achieves More. There is no "I" in TEAM 🙂
When a team works well together as a unit they are able to accomplish more than its individual members can do alone.
The benefits of teamwork include increased efficiency, the ability to focus different minds on the same problem and mutual support.
One of the greatest teamwork benefits is the collaboration of the various skills that the team brings together.
It can result in creativity that the team can produce that individually they simply could not.
Everyone remembers the six NBA titles the Chicago Bulls won with Jordan, Pippen, and a cast of feisty specialists that included three-point marksman Kerr and rebounding fiend Dennis Rodman.
What we tend to forget is how long it took to put all those pieces together.
The Bulls didn't win a championship its first year with Jordan and Pippen.
Or its second.
Or even its third.
It took the team four years to win a championship…
… Chemistry takes time to gel.
Have a Terrific Day 🙂
God Bless!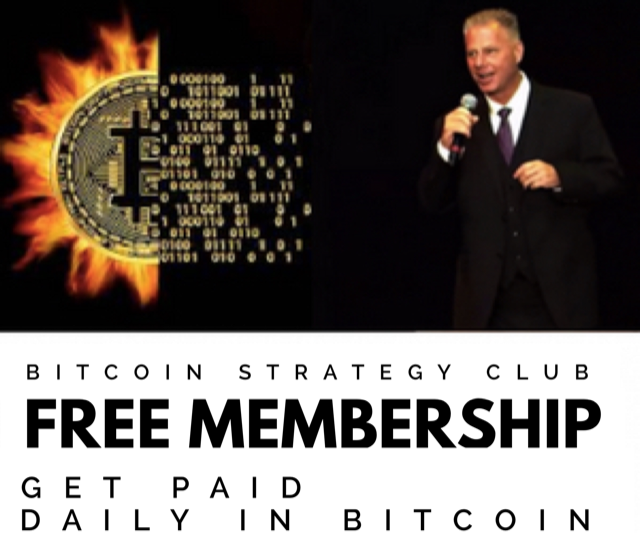 PS: Let's connect on Facebook
#cryptobrett
#mentor ‪