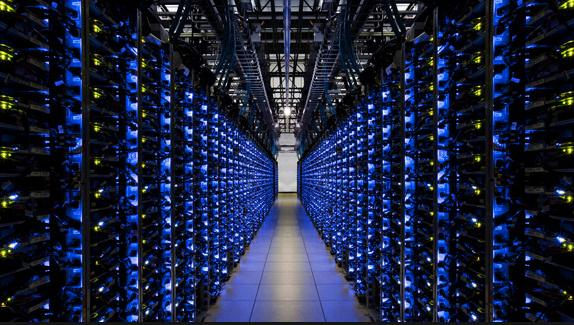 Business Insider published that the crypto market reached over 700 Billion in January of this year. That's 600 Billion in growth in 7 months.
Crypto Mining is really the place to be if you're bullish and believe the market will go up over the next 1200 days!
I just did a Facebook "LIVE" this morning…

Check it out here…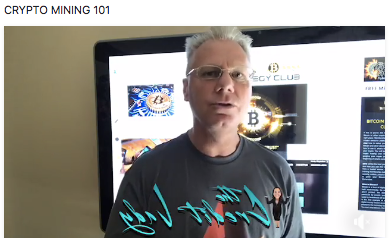 FAST START CRYPTO MINING
Setting up your Coinbase account to pay for your mining contract with Bitcoin.
Coinbase is where you BUY bitcoin. Bitcoin is one way to pay for your crypto mining lease contract.
You need to verify your identity to raise your buying limits on Coinbase.
Coinbase You need to upload your DL front and back to coinbase (protected by the blockchain technology)
Go to settings on your account (has to be a computer or safari cant be on the app)
Go to limits Ways to increase your limit. The first is being able to buy 100K in crypto and DL must be uploaded. Bank account must be linked.
Another wallet that requires no identification and is extremely safe is Blockchain.
Set up a Blockchain wallet (only email is needed)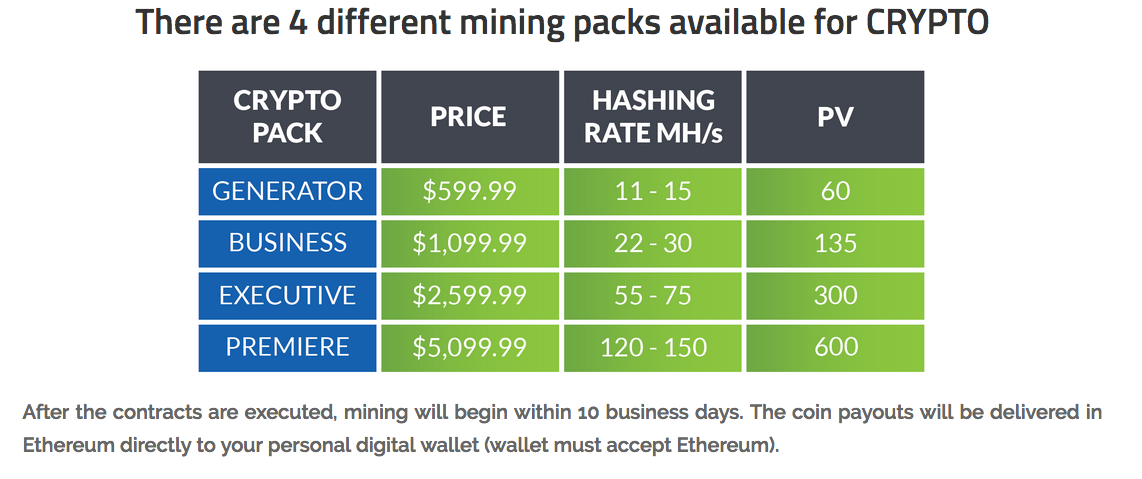 STEP 1 – Create Your Crypto Mining Account
STEP 2 – Purchase Your Mining Crypto Pack

Watch instructional how to video ==>> https://www.facebook.com/bitcoinstrategyclub/videos/996976623783204/
STEP 1. Login and click the MY PRODUCTS tab to the left
STEP 2. scroll down and click the MY PRODUCTS image
STEP 3. click on CRYPTO
STEP 4. click step 3 "PURCHASE YOUR CRYPTO AGREEMENT"
STEP 5. scroll down and SIGN AGREEMENT and submit
STEP 6. copy wallet address and send invoice total – Bitcoin or Wire Transfer.
STEP 7. Go back through the 1st 3 steps to step 4 and click on "step 4" where it says "ADD OR UPDATE YOUR ETHEREUM WALLET" ***Withoit doing this you won't get your daily pay*** enter your Ethereum wallet address and click save and YOUR'E SET! Mining will start 10 days of lease agreement being paid in full.
📝NOTE: They're working on ways to make this more streamlined and also to fund larger mining packages, as well. Please realize it'll continue to get easier.
*Remember to buy with Bitcoin but make sure to use your Ethereum wallet address, not your Bitcoin wallet address.
If you need any help, just ask.
Talk soon,
Brett Hudson <<== message me on Facebook