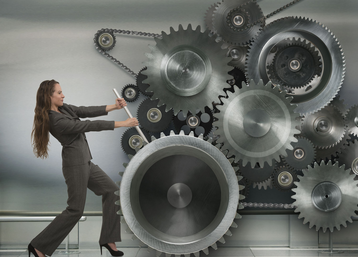 Today I did a Facebook "LIVE" called The McDonald's of The Internet!
It shows you can be a "part of" a NEW SHIFT / Movement in the direct to consumer industry
We are bridging the age-old gap between High-Tech and High-Touch
Get ready for something FRESH!
We are helping everyday people struggling, frustrated and banging their heads against wall.
With over 30 Million unemployed!
We've created something that works
And it's ready for YOU
A way to finally break free, and have a real online business that you can setup from home and get off the "hamster wheel" called a JOB (just over broke
Be one of the FIRST movers on what's been dubbed the The "McDonald's of the Internet!
Check out our next corporate webinar!
Register Here:
WineAmbassadorLive.com
Success Loves Speed & So Do I
Go here if you're ready to plant your flag with us and have me personally mentor you. WineAmbassadorDirect.com
Check out The McDonald's of The Internet video!
Talk soon,
Brett Hudson