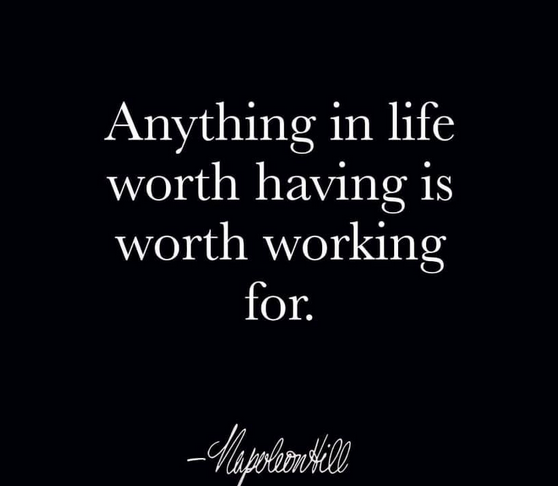 Become a Practitioner of Napoleon Hill
This one call has absolutely changed my life 🙂
Napoleon Hill Power Hour Call at 9 AM EST M-F
"CHANGE YOUR MINDSET…CHANGE YOUR LIFE"
Listen Here ==>> https://bit.ly/thinkandgrowrich2022
A HUGE part of the success puzzle is having a Success Based Mindset.
This call was absolutely instrumental in changing my mindset to a Prosperity Consciousness.
This is the key to you hitting the Next Level in record time.
Make This Your Best Year Ever!

(LIVE CALL) 9 AM EST 667-770-1524 Access Code: 565762#

(RECORDED CALL) https://bit.ly/thinkandgrowrich2022
Comment and Like if you received value from today's call.
God Bless
Brett Hudson
#mentor