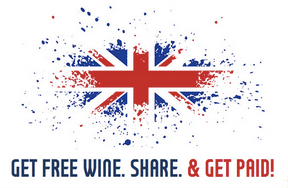 Following the success of Direct Cellars Wine Club in the United States, Brett Hudson is now bringing his "Wine Goes MLM business to the UK. For the first time, wine lovers in the United Kingdom have the exciting opportunity to join Direct Cellars and build themselves an income stream while enjoying and sharing fine wine with their friends and family.
Brett Hudson's Direct Cellars Business: Wine Goes MLM in the UK
Multi-level marketing opportunities for British wine lovers have been non-existent in the UK. Yet that reality is here as Wine Goes MLM. There is now an opportunity for savvy UK wine lovers with an entrepreneurial spirit to get involved in marketing and selling wine of the highest quality to their friends, neighbours, colleagues, relatives, and others. Under the valuable guidance of network marketing expert and wine enthusiast Brett Hudson, UK residents can learn how to build themselves a wine-selling business that can bring in a steady supply of income via payments from other wine lovers.
As "Wine Goes MLM in the United Kingdom, consumers can look forward to having more opportunities to taste, explore, and purchase wine in the UK. as well experience different wines from around the world that they typically would not have access to like Virgin Wines. People who already have an interest in wine can now use their years of knowledge to build a business that helps to provide for the financial needs of themselves and their family. People can tap into the $38B Direct to Consumer Wine Business for Less than $500 USA.
Building a UK-based wine selling business does not have to be difficult, thanks to the simple 2 club membership packages and the 2 distributorship packages. These packages provide websites, back office access, and discounts on future wine orders to help entrepreneurs build their businesses.
To get involved with Direct Cellars in the UK, follow Brett Hudson <<== On Facebook ;).
Being one of the first people to join this exciting new UK wine club means being able to take advantage of the benefits of multi-level marketing, first to market, a sexy product that everyone love to consume and share. This exclusive Wine Club is Already the #3 World's Largest and well on their way to #1. Imagine the press this wine club is going to get when they hit #1, which could be this year.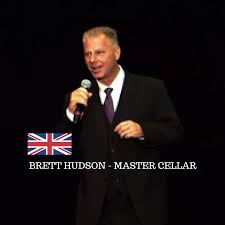 Brett Hudson – Master Cellar <<== connect with me on Facebook 🙂
PS: Watch our latest overview on the business at MyWineHangout.com
#mentor
#abundancewithbrett
#livingthedream
#10xSuperlife