Do you want to be a part of the future of wine?
The blockchain is changing the way we interact with the world, and NFT Wine Club is at the forefront of this revolution.
Our NFT Wine club offers members VIP access to sensational perks and real-life utilities.

With our unique image and traits, each NFT holds something special in a form of digital wine grapes. Each NFT holder has the right to mint our limited-edition bottles and much more.
Take advantage of the opportunity to earn passive income with our Play-to-Earn games and our ERC20 utility GRAPE$ token.
Join Early Members today and have full access to 3,600 Real Life Napa Vineyard Grapevines as NFTs!
Bonus: Napa Vineyard Annual Community Event
Full access to our NFT vineyard – including wine education, blockchain insiders and, more!
Ever wanted to own a piece of vineyard property?
With the NFT Wine Club, you can!
Not only will you have access to some of the best wines in the world, but you'll also be able to participate in our unique gamified experience that allows you to earn rewards for your love of wine.
Plus, with our DAO governance model, you'll have a say in how the club operates.
Our Metaverse-based vineyard is unlike anything else on the market – come explore it today!
And with our optional affiliate program, you can even increase the prices of NFTs for yourself and your friends.
Become part of the NFT Wine Club community!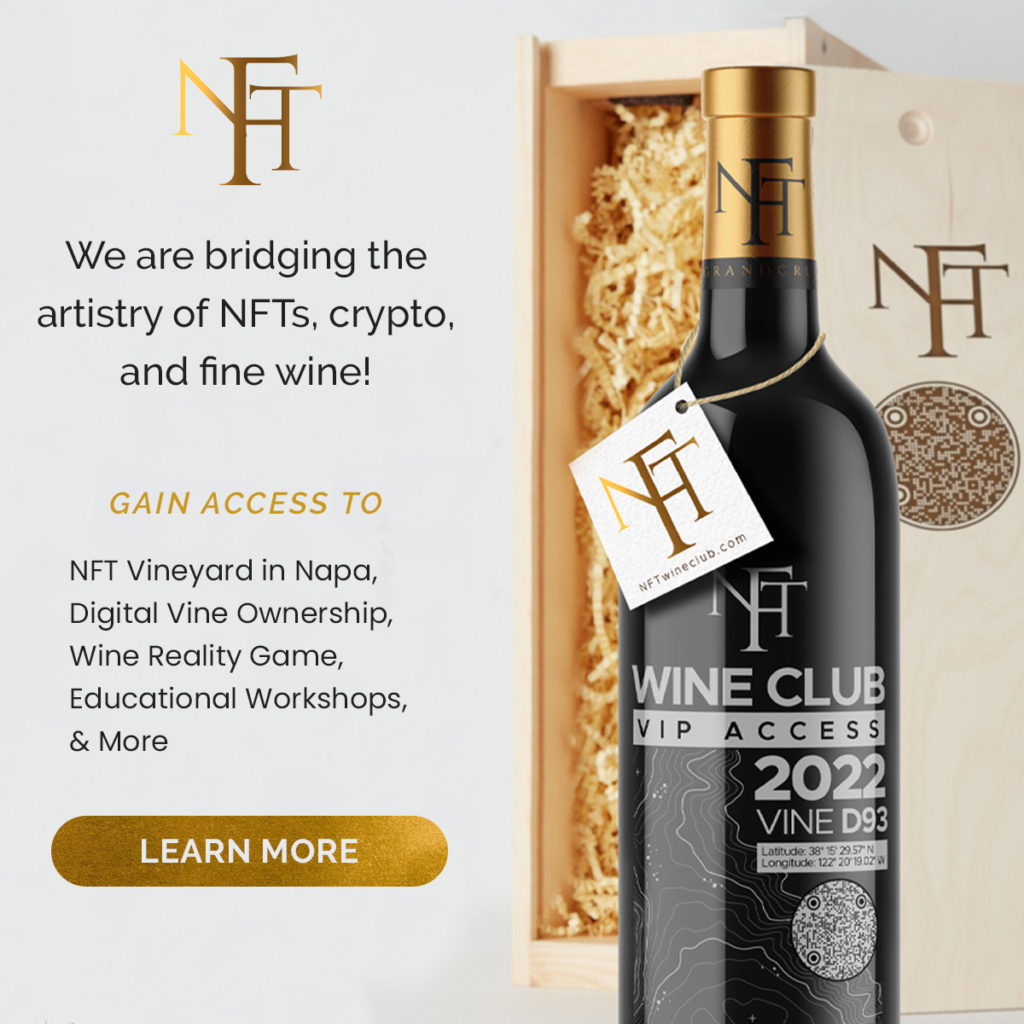 Register for today's webby to learn more!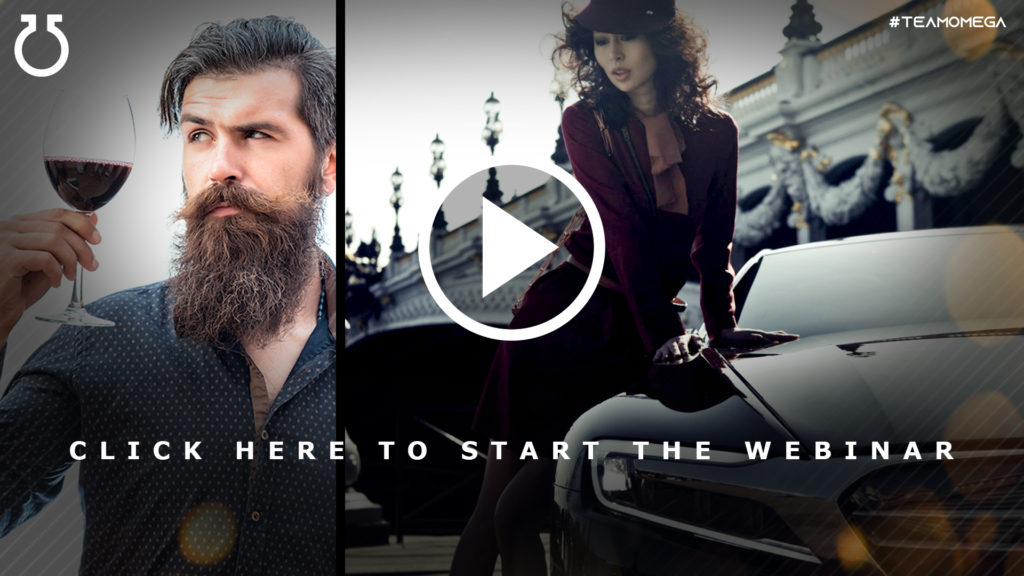 See you on the inside.
#mentor
PS: Stay tuned for this month's launch of our NFT Marketplace Platform that has a unique "Affiliate" program and best of all, we all have vetted NFT projects ready to launch: NFT Wine Club, Platform NFT, Cannabis NFT, NFT Play To Earn Game …
LFG!