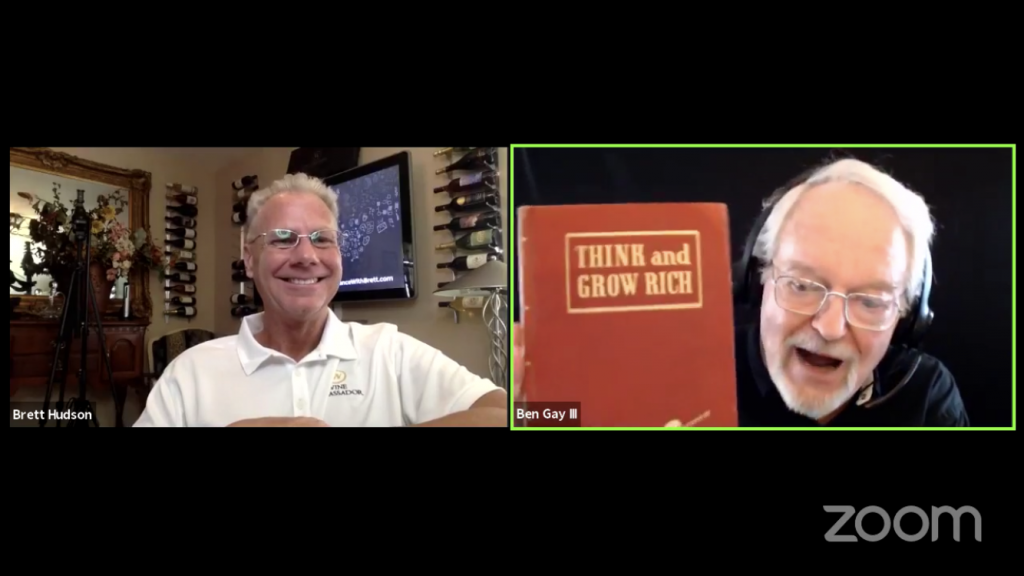 He's a real living legend and he's granted me an exclusive interview.
HOLY SMOKES!
This is one recording you will want to watch.
In his 40+ years of professional selling and sales training, he has been the #1 salesperson in every organization in which he has ever worked… and he's a powerful speaker/sales trainer/author to boot!

He was personally mentored by #NapoleonHill for the last two years of Mr. Hills life.

You're in for a treat as I ask him questions regarding his personal relationship with Mr. Hill and what he learned and is willing to pass forward to us during this interview.

If you would like to ask specific question, drop them in the comments below and I will try to get to as many of them as possible.

Regards,
Brett Hudson #mentor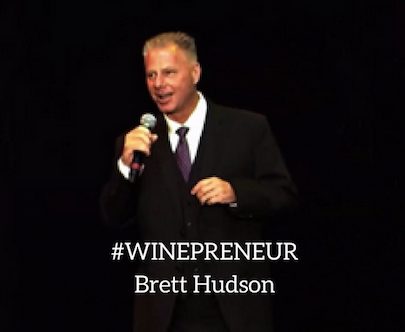 .
.